Ascalon Arms is a relatively new growing company based in Brno, Czech Republic. The founder is Jiří Šlechta, former handgun designer of the CZUB.
Recently we have launched a new line of accesories for CZ Scorpion EVO 3.
Each product is designed and carefully tested by us. We rely on quality manufacturing, original design and top utility features.
All our products are manufactured localy, and off-the-shelf parts are purchased from Czech based suppliers only.
We are end users of our products as well, and thanks to that we see it from the prespective of the end customer, who is our priority.
Every product package contains necessary tooling and spare parts, so you can enjoy our products straight out of the box.
COOPERATING E-SHOPS
Germany - Shooters Paradise
Poland - Halinka Arms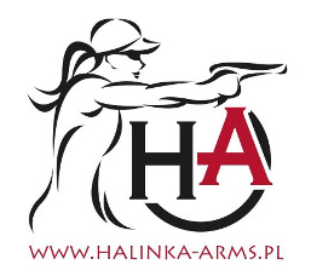 Belgium - Gunsmoke.eu

Italy - X-RAY parts
Europe - Lithuania - EUROPE OUTDOOR
Sweden - SCR.nu & Stjernelund Custom Rifles

Europe - TOP-armyshop